Goldman Watches is a premier Watch Exchange specialist exclusively dedicated to Pre-Owned Rolex Watches & swiss luxury watches.
We are based  in Sothern California, USA . We buy Rolex watches.
If your looking to sell your Rolex watch please submit our quick easy online form, response time is within 24 hours for a quote. We also have surrounding offices in the Los Angeles & Orange County Area by appointment if you would like to sell your Rolex watch in person.
Goldman Watches is dedicated to providing professional help to people selling, buying and collecting Rolex watches & swiss luxury watches.
ROLEX & SWISS WATCH BUYING
SELLING PREOWNED ROLEX & SWISS BRANDS
Meet the Team
We are a team of dedicated professionals, ready to do what ever it takes to help your with all your watch buying & selling.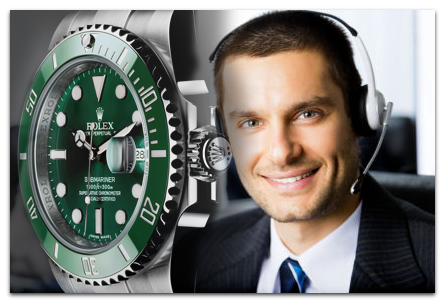 Goldman Watch Exchange